The Legend of the Peak of Online Games
books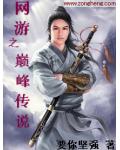 The Legend of the Peak of Online Games
Author: I want you to be strong
Category: Game
State: Completion
Wang Lei, the No. 1 game in the Hall of Fame in China, suddenly deleted the number, causing a burst of thinking in the world. Not long after, a cross-generational game came out and unlocked all the secrets. Why did the five ancient families break up and how the huge consortium was conquered by Wang Lei one by one? Wang Lei is about to pull away the legend of a mysterious man, a man surrounded by countless beautiful women, and a man who makes his brothers follow him heartily.
More Game novels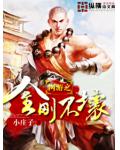 author: Little Zhuangzi
was originally a son of a commoner in Shaolin, and he rose ...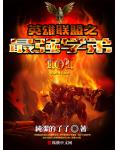 author: Pure
The e-sports road of the strongest juniors, ups and downs co...