Little Flowermaker's Cultivation of Immortals
books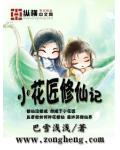 Little Flowermaker's Cultivation of Immortals
Author: Ba Xue shallow
Category: Fantasy
State: Completion
An ordinary rural teenager thought he was insulated from monism due to the opposition of his relatives. Unexpectedly, an unexpected opportunity was instructed by the fairy to enter Konglun Mountain. He did not practice, but became a little gardener. Is it willing to be destined or rise up to resist? Let's see how the little gardener began this journey of immortality, and what is the mystery of his life?
More Fantasy novels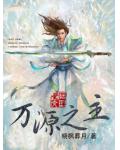 author: Xiaofeng Burial Moon
Introduction: If heaven is ruthless, why do you need to res...